Mr. Helpless Gets Organized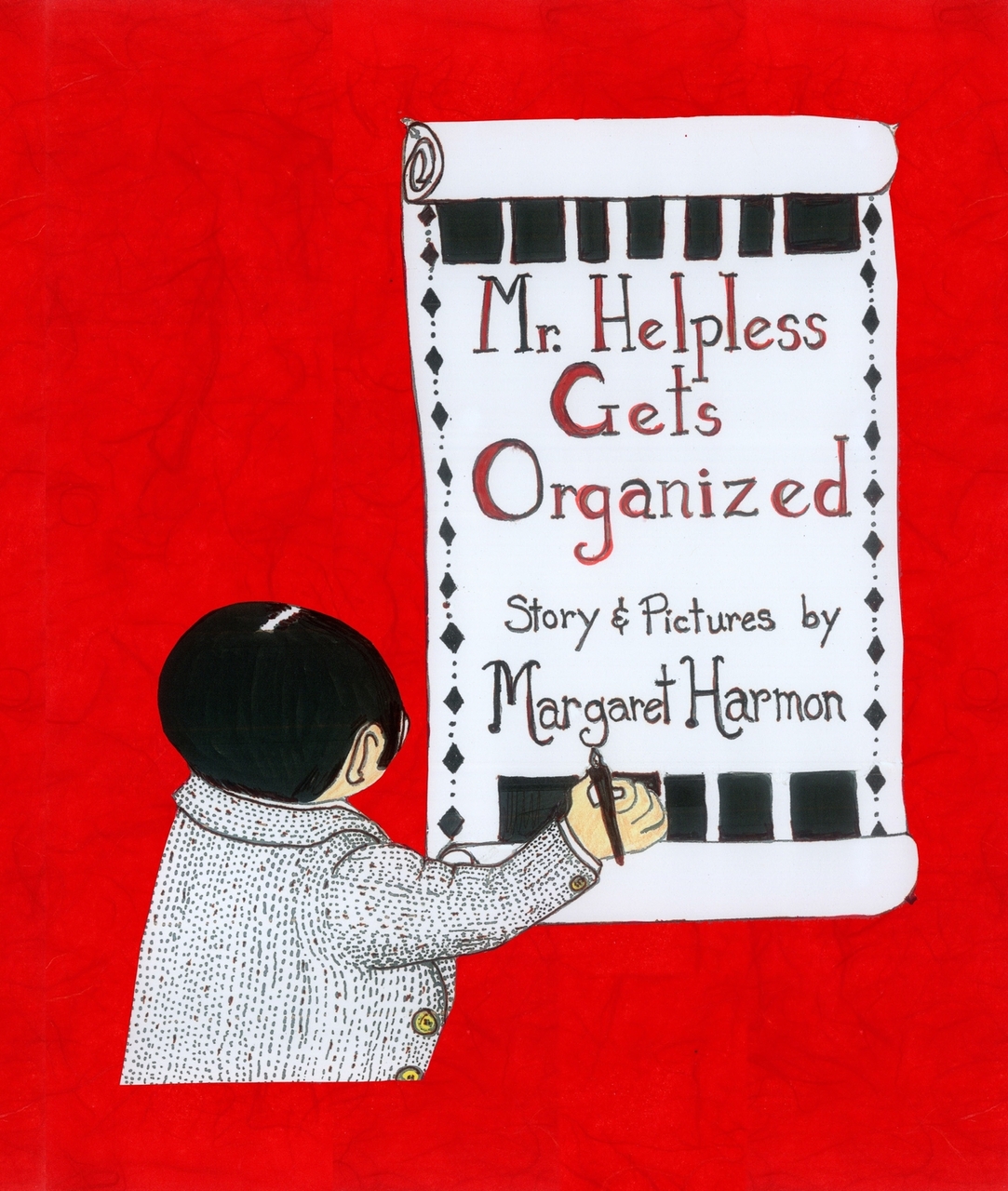 As we navigate our pandemic-changed world, a new hero cheers kids and parents.
The talented "Mr. Helpless" discovers he's actually powerful--and designs his own life. He helps youngsters experience the joys of independence, from tying shoes to finishing homework to choosing their own favorite books, music, technology, and art.
Eccentric and endearing illustrations help us share his adventures, and there's a fun name joke.
.
The Genie Who Had Wishes of His Own: 21st-Century Fables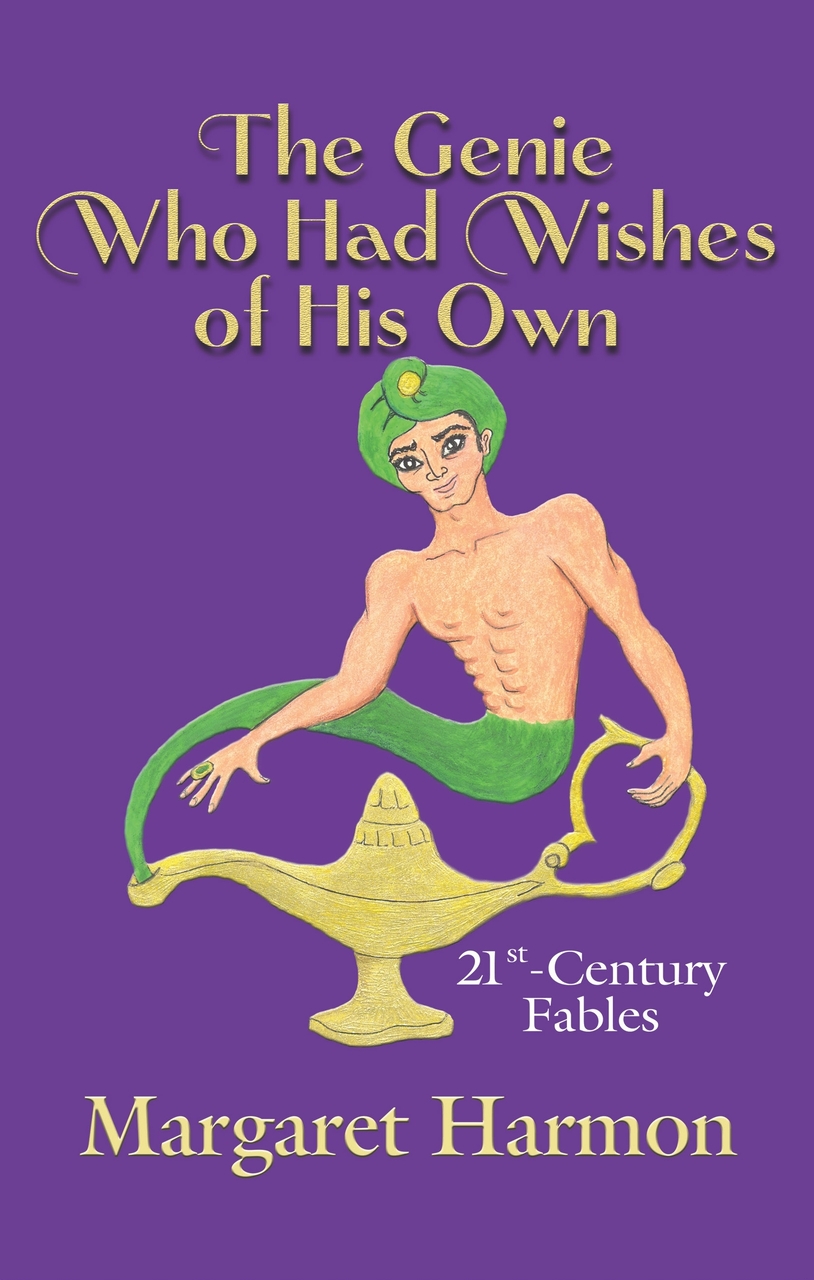 Twenty-two brand new heroes, villains, and earnest strivers go after health, love, and fulfillment.

* Idealistic architect Zoe creates a building so green it might save the Earth--if she can protect it from the people living in it.

* Health food expert Myrna decides to rescue her husband from a nutritional wasteland. But Stanley's a big man who likes ice cream.

* Roger makes himself a multibillionaire by exploiting workers, squeezing expenses, and stretching loopholes--until he accidentally explodes his world.

* Nina, who knows exactly what she wants, finds a genuine genie, who discovers what he wants.

Endearing and determined, these trapeze artists, juggler, caterpillar, song sparrow, ballerina, and the rest are exactly who we want them to be: us. Our favorites walk beside us, protecting and inspiring.

"Fantastic!" --Ray Bradbury

"There is something hedonistic and luxurious inherent in these fables. . . . Look around for this book. You'll find it useful in countless social and literary ways." --Carolyn See

"Very clever." --Barnaby Conrad